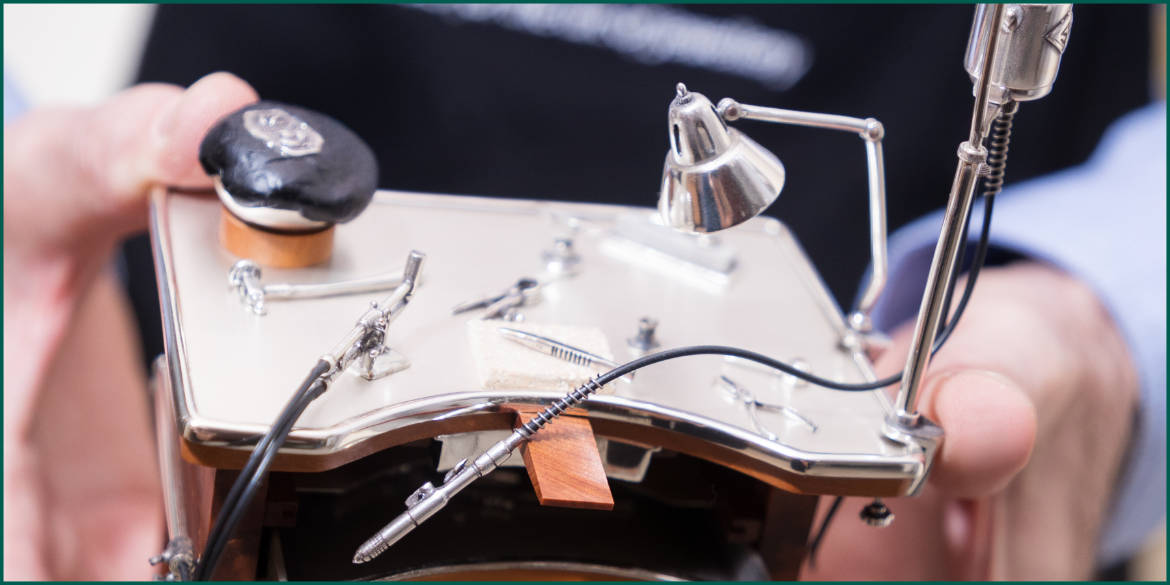 Success Stories & Showcase Winners
Shereen Asem Marwan

This ring, or set of 2 rings, is one of my favourites. The eye brow ring is made out of sterling silver wire ...

Mark Ogilvie

Ying Yang Ring - Cast 18ct yellow gold and platinum. 4.7 TCW Diamonds white and coloured.