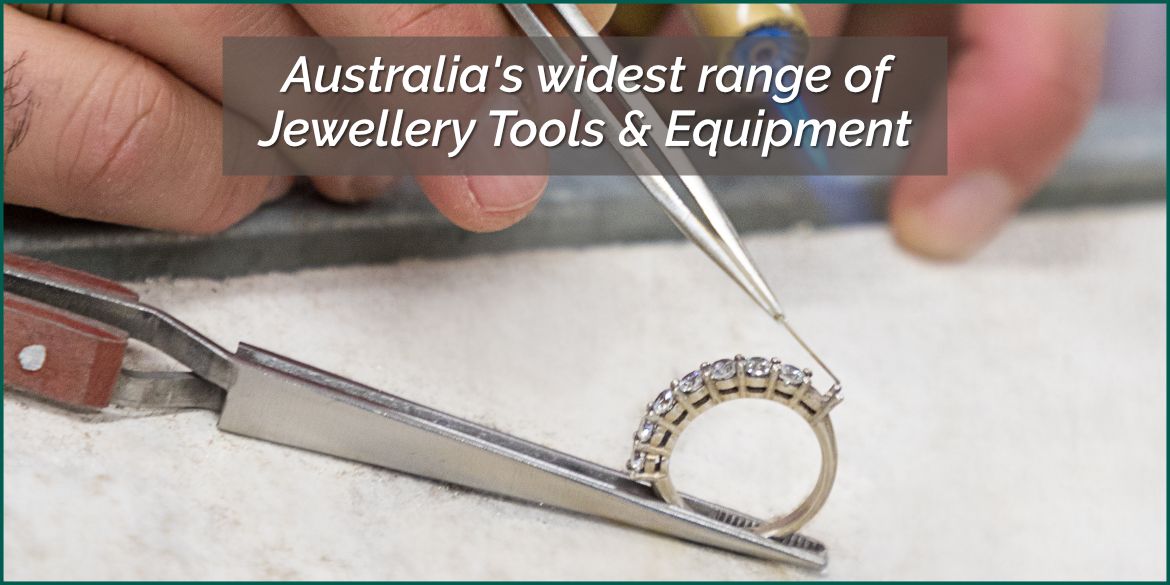 Success Stories & Showcase Winners
Which soldering board is right for you?

Soldering boards may seem like a fairly straightforward concept, however with jewellers' needs being so diverse, it just makes sense to have the right board for each application.

Rochet Watch Bands

Rochet (formerly Zuccolo Rochet & Cie, or ZRC) are a company based in France that have produced and sold top-quality watch bands for over 110 years all over the world!