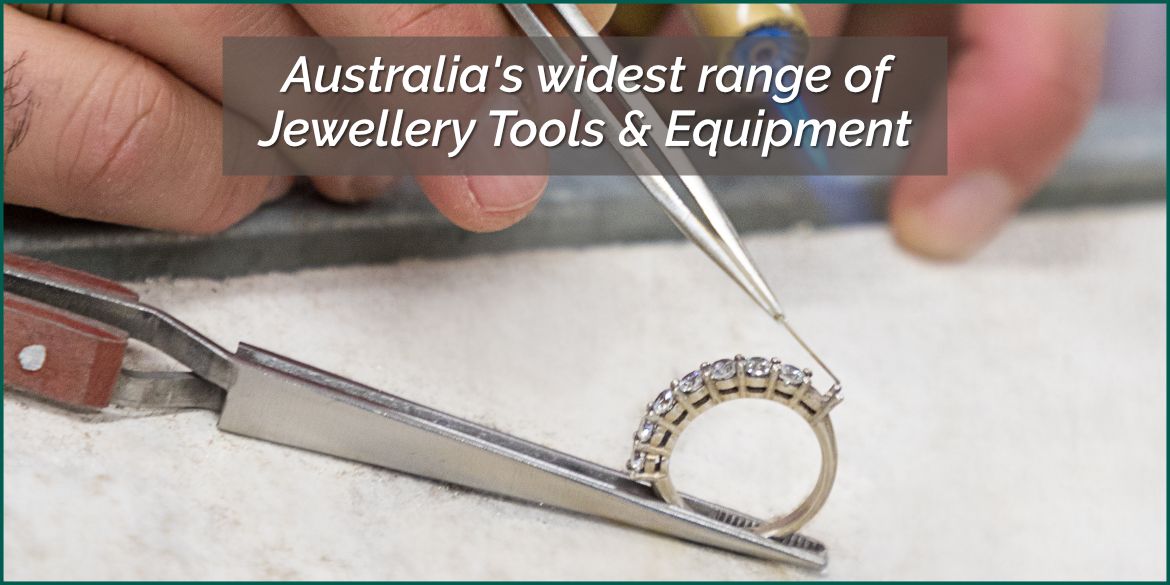 Success Stories & Showcase Winners
Heide Wilke

Celebrating my Love of the Ocean with this bezel set pendant. I'm only a few months into my jewellery making journey and I'm learning so much!

21 Years Young

Jim and Sandra Goulton are celebrating 21 years since they took on Maleny Jewellers with a magnificent store refurbishment.