Home

/

Glensteel Onglette Graver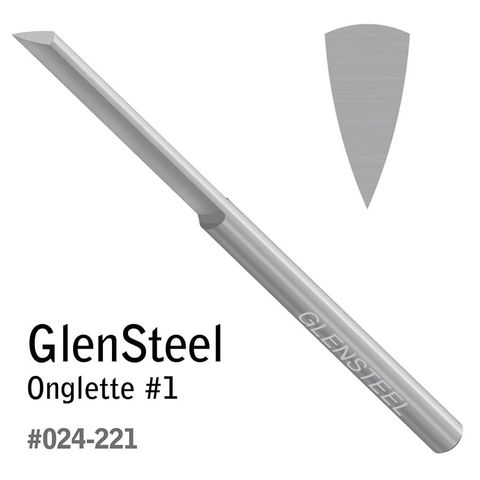 Glensteel Onglette Graver

Preshaped with a 0.066″ (1.6764 mm) tool point width, this GlenSteel Onglette can be used for cutting borders, inlay work, cutting lines with varying widths, line engraving, and stone setting techniques.



Length: 2.3″ (58.42 mm). Diameter: 0.125″ (3.175 mm). Use with QC Tool Holder for 1/8″ Round (#004-873).


or make 4 payments of
$8.55 ex gst
with
More info
Similar Products...