Home

/

AJS TV Showroom Demos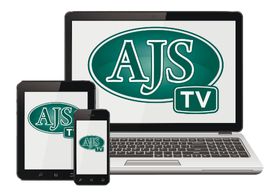 AJS Showroom Demonstrations
Check out these videos from Demo Days held at AJS Showrooms around Australia.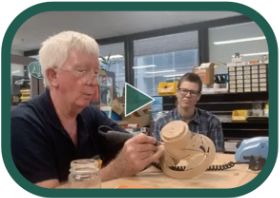 Wood Carving & Engraving (Brisbane 1hr 34 min)
Peter Ward demonstrates wood carving techniques to further improve your own skills.


---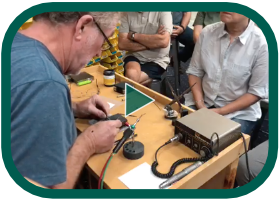 Basket Setting (Perth 1hr 54 min)
Max Butcher demonstrates how to make a basket setting along with any tips and tricks that can make your job easier.
---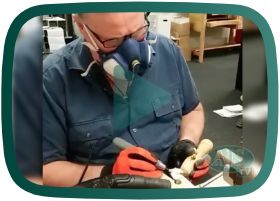 Bone Carving (Brisbane. 2hrs 25min)
Rod Perry demonstrates where to source your bones, how to prepare them and how to carve and finish your design.
---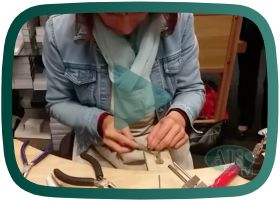 Kinetic Components (Brisbane. 2hrs 56min)
Renata demonstrating how to incorporate kinetic movement into jewellery designs using hinges, rivets, and other movable joints.
---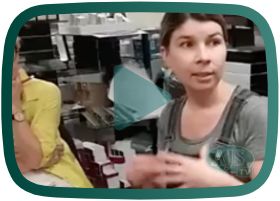 Riveting (Brisbane. 2hrs 30min)
Clare demonstrating how to cold join your Easter gifts.
---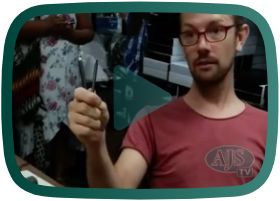 Non-Conforming Dies For Hollow Forms (Brisbane. 2hrs 30min)
Dan uses simple equipment to create a non conforming hollow shape in two halves that will be soldered together to form one hollow form. He demonstrates each step including how to ensure a clean join between the two halves, soldering on subsequent details and finishing techniques.
---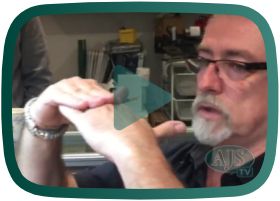 Cold Connections (Adelaide. 57min)
In this video above Master Silversmith, Jacques Fabian demonstrates the technique of joining metal together without the use of heat or solder.
---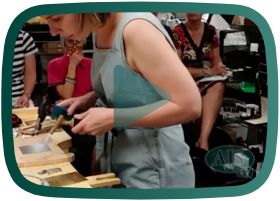 Texturing (Brisbane. 1hr 15min)
Clare demonstrating various texturing methods including embossing dies, make your own texturing hammer, reticulation, roller imprinting.
---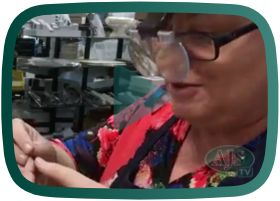 Working with Wax (Brisbane. 1hr 41min)
Kahni builds up a wax model by depositing wax using various tools and techniques.
---

Dedeco Polishers (42 min)
Bill Hill shares tips and tricks around Dedeco Silicone polishers.
He discusses the various profiles and provides suggestions for how you would use them.