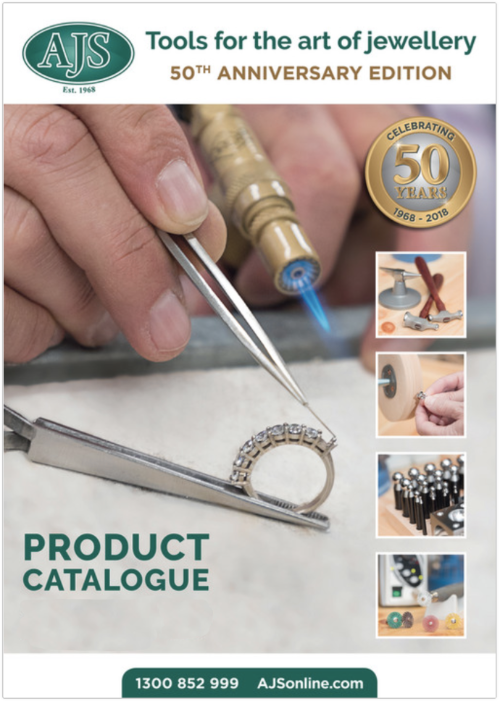 Get your FREE copy of the AJS Product Catalogue
On-line
Add the catalogue to your order.
CLICK HERE to add the catalogue to your shopping cart.
The catalogue is FREE! A freight charge applies to orders under $150 plus GST.
In-Store
Ask a friendly AJS Staff member at your local AJS Showroom.
We'll be happy to oblige.
Phone
If placing an order over the phone simply add a catalogue to your order.
No extra charge for this.
Phone 1300 852 999.
Sales Rep
Your friendly AJS Sales Representative will be happy to give you a catalogue on their next scheduled visit.