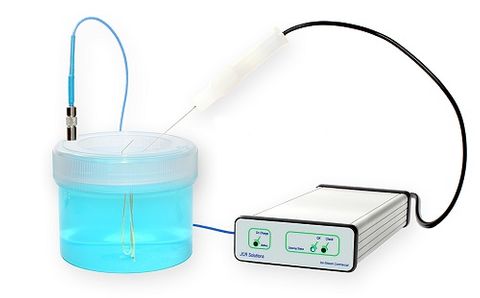 Ion-Stream Commercial - Ionic Cleaner


Designed for In-Store jewellery cleaning, the Ion-Stream Commercial cleaner removes TARNISH and grime from gold and silver jewellery. Unlike some other cleaners, Ion-Stream Commercial will not damage delicate gems such as Opal, Pearl, Turquiose or Emerald.

This cleaner has been made with work-place safety in mind and features complete electrical isolation while in use.

Fully automatic with easy to follow instructions, the unit is supplied complete with Ion-Sol 250ml Solution (enough to make up 5 litres), an Anode, a solution Container with cleaning lid and separate storage lid. The rechargeable Power pack is also included. All you need to add is de-ionised water!


Similar Products...
Other Customers Also Purchased