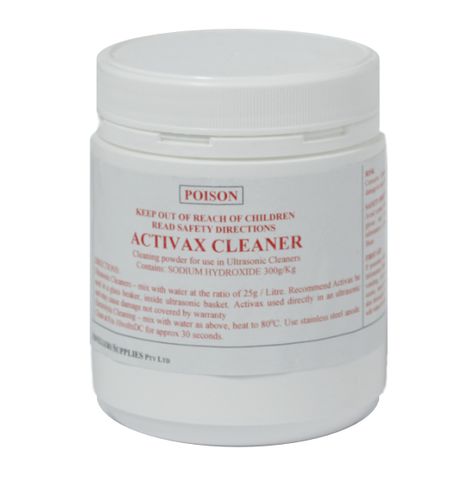 ACTIVAX POWDER CLEANER


Cleaning powder and very effective degreaser. Mix at a ratio 25g powder to 1L of water and heat to approximately 80 0 C. For effective removal of polishing compounds (Tripoli, Rouge, etc.) Supplied in a 500gram container.

Purchases of this product are only able to be sent by road freight. Purchases of 2 or more 500gram jars make this item a dangerous good to ship. Minimum cost of shipping is $60 + GST.






Similar Products...
Other Customers Also Purchased