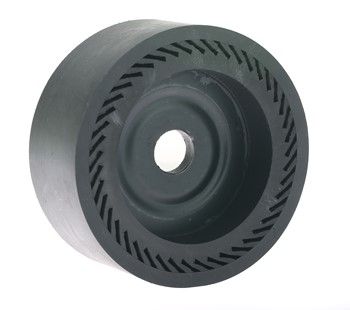 Expandable Sanding Drum


Angled expansion slots through the heavy rubber rim allow the drum to expand when rotated; thereby locking the belt in place. Belts can be quickly changed by stopping the machine, slipping off the old one and sliding on the new. In use, the resilient drum surface flexes to the gemstones contour to quickly remove grinding flats. The convex shaped drum provides the cutting action necessary to remove scratches. A very cost effective alternative to Soft Grinding Wheels.


or make 4 payments of
$24.28 ex gst
with
More info
Similar Products...