Ring of Fire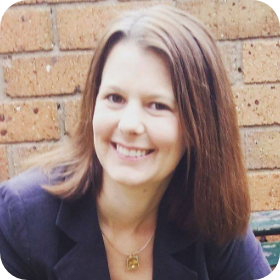 Kristin De-Coi designs and makes jewellery for private clients.
One of her most satisfying jobs was the remake of a ring which had been passed down to her client by their grandmother. It ended up being the only surviving piece of jewellery found amongst the burnt remains of a home destroyed in the Black Saturday bushfires at Kinglake, Victoria in February 2009.
The ring was beyond repair and so a remake was in order. Using the original diamonds and replacing the missing stones Kirstin hand made the ring out of 18ct yellow and white gold with a star design illusion setting.
Kristin's goal was to remake this ring to be as beautiful and true to the original as when it was first purchased. The client was lost for words when she saw it. Kristin said, "It was a very emotional moment for both of us. It makes what I do everyday worthwhile."
Kristin has been in the industry since 2002 and is a member of the Gold and Silversmithing Guild of Australia. She began 'Kristin Bree Designs' 10 years ago after returning from France on a working Australian Overseas Foundation Scholarship and starting a family.

Kristin has recently returned to part time work after a long bout of Chronic Fatigue Syndrome. She has an online Etsy store, displays her work in the Gray Reid Gallery on Collins Street, Melbourne and works part time at Waterdale Jewellers, Ivanhoe.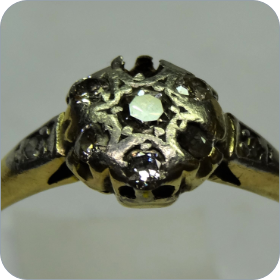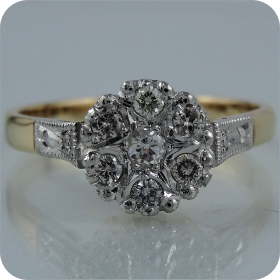 Before and after photos of the precious ring.