Home

/

PRIMARY POLISH MOPS - TRADE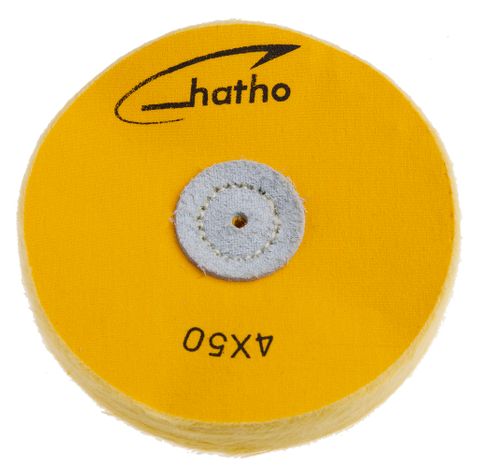 PRIMARY POLISH MOPS - TRADE


Treated Muslin for Primary Polish

These Tripoli mops (80/80 weave) are yellow because they have been chemically treated; will be stiffer and hold your compound much better. They will last longer than 60/60 weave white buffs.

Very effective for first stage polishing with Carbarax or Tripoli, or second stage polishing with Nikkokenzaisha 1500 compounds.






Similar Products...
Other Customers Also Purchased