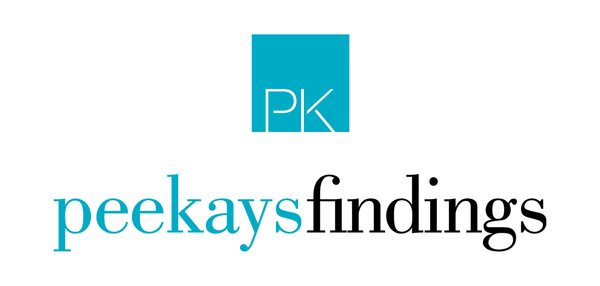 To shop the full range of Peekays Findings please login to your account.
Once logged in, you will see 'Findings - PEEKAYS' appear as a menu item in the 'Shop Now/Products' section.

Alternatively, please contact your local branch on 1300 852 999.


---
The ultimate source of premium Jewellery Findings in Australia
We have been supplying the industry with top-quality products for over 40 years.

Our jewellery components are ideal for repairs or new jewellery creations.

Don't settle for the second best when you can work with Peekays Findings!