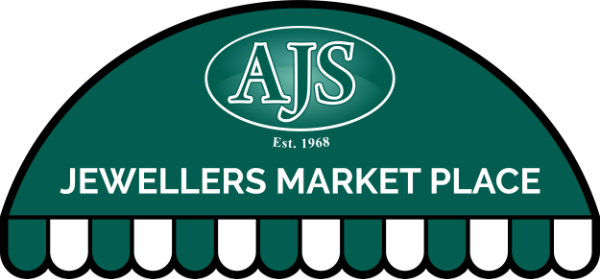 Associations

Recommended Supplier: Jewellers Association of Australia
Products/Services: The JAA works nationally to represent and protect the interests of the jewellery industry and its consumers

Website: jaa.com.au
Phone: (02) 8046 6878
Contact: Megan Young

Location: Australia-wide
Business Hours: Monday to Friday 9.00am to 5.00pm. EST.

The suppliers listed in the various categories are all recommended by AJS.
Please use your own due diligence when making a purchase.