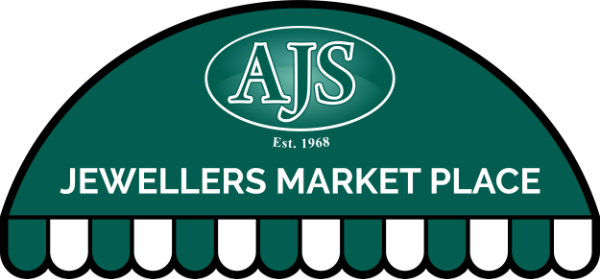 Pearls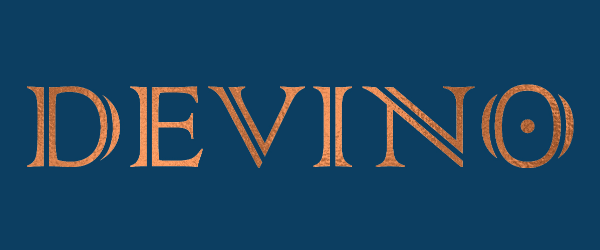 Recommended Supplier: Devino Pty Ltd
Products/Services:
Wholesalers of saltwater pearls including ...

South Sea pearls

Tahitian Black pearls

Japanese Akoya pearls

18ct pearl jewellery

18ct and silver pearl clasps
Website: devino.com
Phone: (02) 9261 3555
Contact: Caroline Zingg
Location: 115 Pitt Street, Sydney.
Business Hours: Monday to Friday 9.00am to 5.00pm

The suppliers listed in the various categories are all recommended by AJS.
Please use your own due diligence when making a purchase.