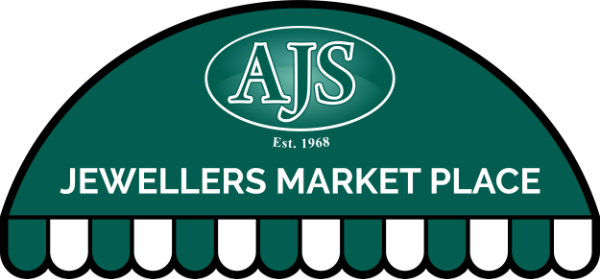 Diamonds Loose




Recommended Supplier: Adora Diamonds Pty Ltd
Products/Services: GIA and HRD .50+, very fine make goods from .005ct-0.30ct
Excellent assortment. Very competitive prices.

Website: adoradiamonds.com.au
Phone: (07) 3003 1788
Contact: Tammie

Location: Brisbane City
Business Hours: Monday to Thursday 8.30am to 5.00pm; Friday 8.30am to 4.30pm.


Recommended Supplier: Sapphire Export
Products/Services:
Loose Diamonds

Coloured Stones

Diamond Engagement Rings

Wedding/Dress Rings

CAD Design & Jewellery Range
Website: sapphirexport.com
Phone: (07) 3229 1250
Contacts: As below
Brisbane Head Office: 07 3229 1250

QLD & SA Rep: Peter Clark 0418 192 355

NSW, VIC & TAS Rep: Glen Harris 0411 850 300

WA Rep: Paul Mellers 0401 011 390
Location: Level 3, 81 Elizabeth Street, Brisbane
Business Hours: Monday to Friday 8.30am to 5.00pm

The suppliers listed in the various categories are all recommended by AJS.
Please use your own due diligence when making a purchase.