Home

/

Mini Hand Press Wax Injector (240v)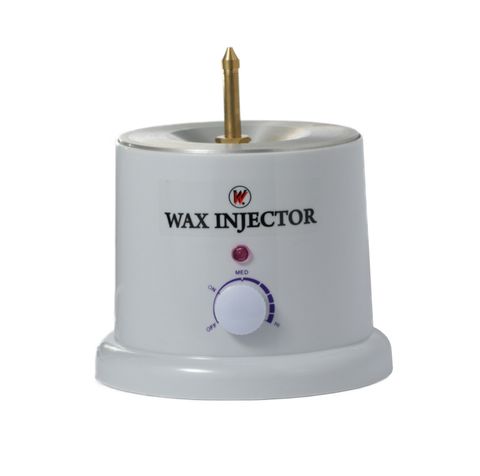 Mini Hand Press Wax Injector (240v)
$591.70 ex gst
$532.53 ex gst
Stock Level:
Ph 1300852999
Description

Easy to use wax injection machine. Requires no air compressor or any hand pump.

A simple push on the nozzle with the rubber mold gives immediate injection of the wax.

A heat control is conveniently located on the unit, and an on/off light is also supplied. Heats to approximately 90℃.

Overall dimensions: 195mm diameter, 230mm height.

Wax pot dimensions: 105mm diameter, 110mm depth.