Home

/

Chenier Cutter - Hand Held Multi Angle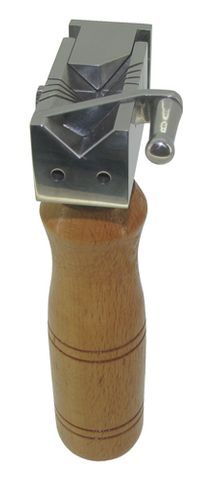 Chenier Cutter - Hand Held Multi Angle
$329.36 ex gst
Description


Hold firmly and cut round, square and shaped wires with a hand saw at cutting angles of 90, 60, 45 or 30 degrees.

The hardened steel vice can be used held or detactched from the wooden handle and mounted in a vice.

Built-in jig allows multiple pieces to be cut to identical length.