Home

/

Maillefer Tungsten carbide Twist Drills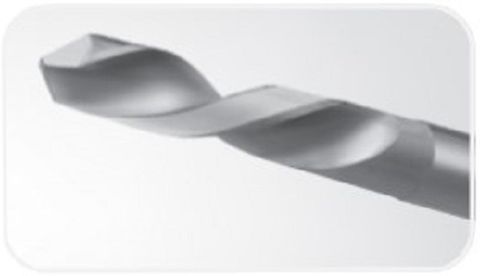 Maillefer Tungsten carbide Twist Drills

Tungsten carbide drills are harder than your standard tool steel drills and are cabiable of drilling most jewellery materials whilest holding there edge .



All burs have a standard shank diameter of 2.32mm, which fit Jewellery Industry standard handpieces. These burs are supplied by Maillefer from Switzerland, who have been manufacturing their high quality burs since 1920. Maximum suggested operating speeds are - 0.5 - 2.0, fine cut, 20,000rpm; coarse, 12,000rpm. 2.1 - 5.0, fine cut, 8,000rpm; coarse, 4,000rpm. The recommended speed is marked on each packet.

Burs are sold individually, in packs of 6 or boxes of 72.

** Use eye protection when grinding, polishing or drilling.






Other Customers Also Purchased