Home

/

Saeshin Strong 210/207A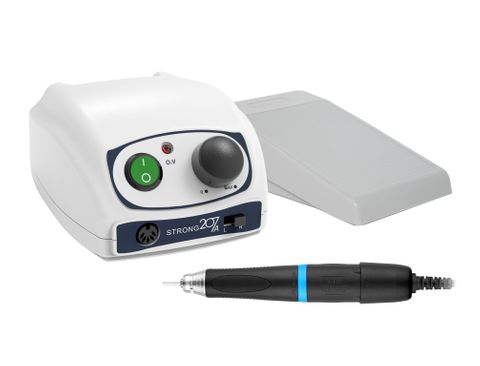 Saeshin Strong 210/207A

Compact and ergonomic design.

0-40,000 rpm high performance carbon brush motor.

Automatic circuit protection system.

Right/Left turning ability.

Foot speed control.

The control unit is matched with a high performance H400 micro motor handpiece.

The unit is designed for extended usage with a stable circuit layout and automatic circuit protection system.

Other Strong 35,000 rpm handpieces are also compatible with the 207 controller.


Other Customers Also Purchased