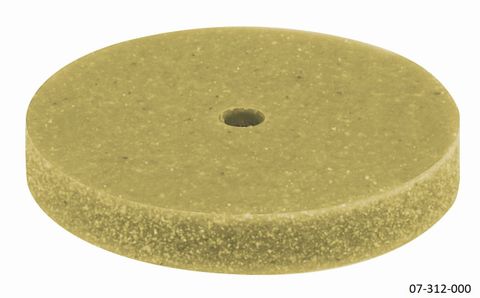 EVE Pumice

Soft polishers including pumice powder as the polishing agent. Slightly abrasive. Safe polishing of jewellery with precious and synthetic stone settings. No scratching of existing stone settings. Perfect for cleaning tarnished surfaces.



EVE Pumice Wheel Square 22 x 3 Medium Mustard



EVE Ernst Vetter GmbH is a world-renowned leading manufacturer of rotary grinding and polishing instruments for the jewellery industry.


Similar Products...
Other Customers Also Purchased