Home

/

Gemstones - Coloured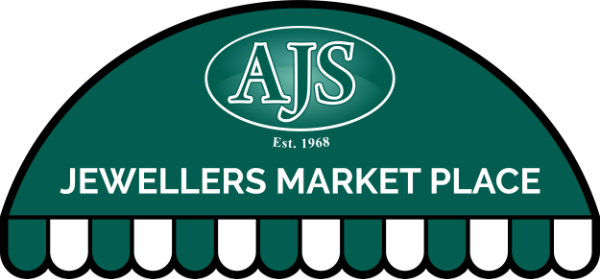 Gemstones - Coloured


Recommended Supplier: Sapphire Export
Products/Services:
Loose Diamonds

Coloured Stones

Diamond Engagement Rings

Wedding/Dress Rings

CAD Design & Jewellery Range
Website: sapphirexport.com
Phone: (07) 3229 1250
Contacts: As below
Brisbane Head Office: 07 3229 1250

QLD & SA Rep: Peter Clark 0418 192 355

NSW, VIC & TAS Rep: Glen Harris 0411 850 300

WA Rep: Paul Mellers 0401 011 390
Location: Level 3, 81 Elizabeth Street, Brisbane
Business Hours: Monday to Friday 8.30am to 5.00pm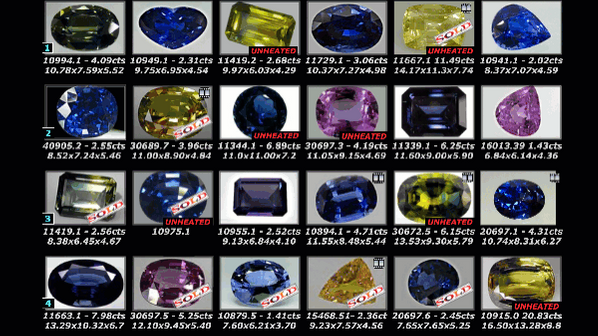 Recommended Supplier: Surfsands
Products/Services:
CEYLON & AUSTRALIAN SAPPHIRE:Nearly everything!

RUBY

OPAL

CORAL

CHRYSOPRASE, etc

ROUGH:

Turquoise

Chrysoprase, etc
Website: surfsands.com
Phone: (02) 9267 7756, 0431 405 805
Contact: Gus Johnson
Location: 309 Pitt Street, Sydney. (Strictly by Appointment)
Business Hours: Monday to Friday 10.00am to 5.00pm (Strictly by Appointment)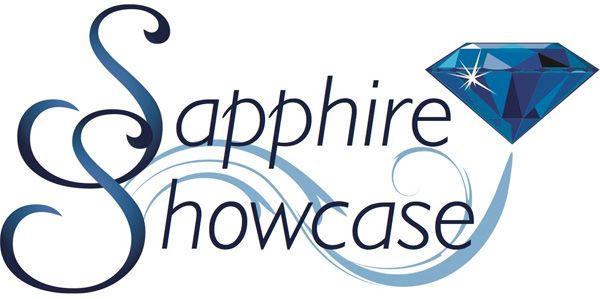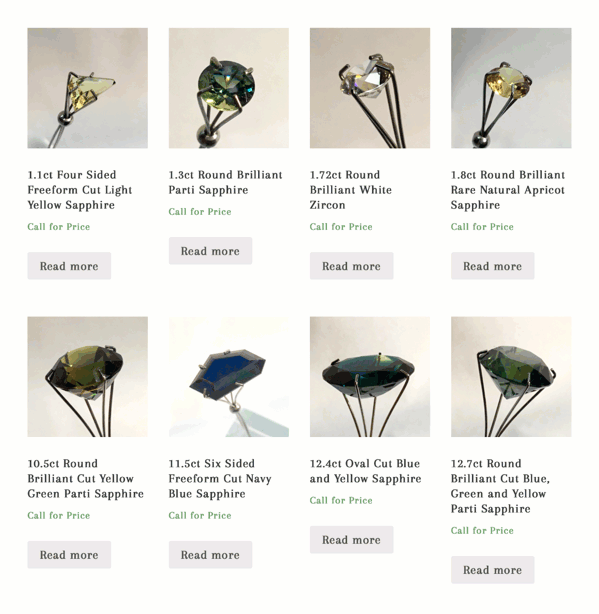 Recommended Supplier: Sapphire Showcase
Products/Services: We stock and supply only natural, untreated Austrlian Sapphires
from the Central Queensland Gemfields region.
Website: sapphireshowcase.com.au
Phone: 0417 603 970
Contact: Jim Nesbitt
Location: 1052 Rubyvale Road, Sapphire. QLD. 4702.
Business Hours: Monday to Friday
9.00am to 5.00pm (Peak Tourist Season)

9.00am to 2.30pm (Off Season)

The suppliers listed in the various categories are all recommended by AJS.
Please use your own due diligence when making a purchase.